To cancel your subscription, click your account name in the top right of CO-SENDER, select "Account Settings" from the drop-down menu, and then click on the button "Cancel Subscription".
---
Click Here and watch Plans and Add-ons video tutorial
---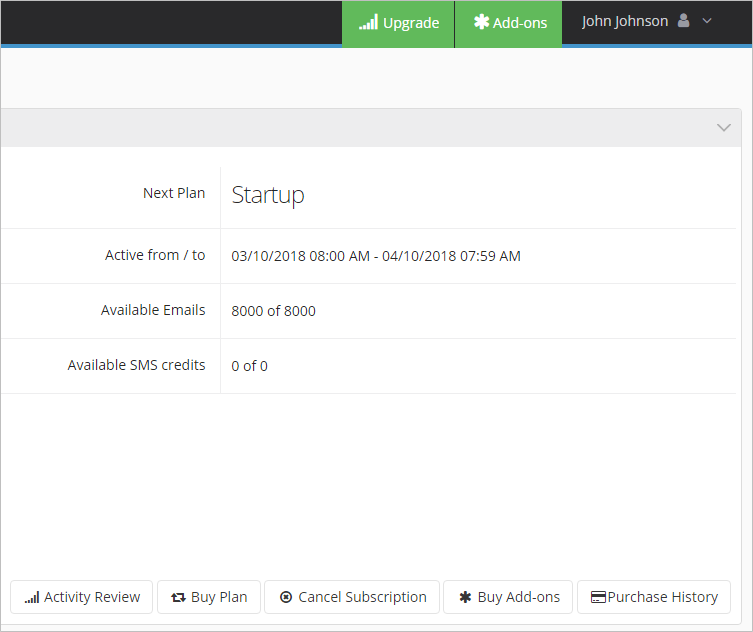 Warning message will open up asking for your confirmation. If you are sure that you want to cancel your subscription, confirm this by clicking "Cancel Subscription". Please note that your current plan will still be active until it expires.